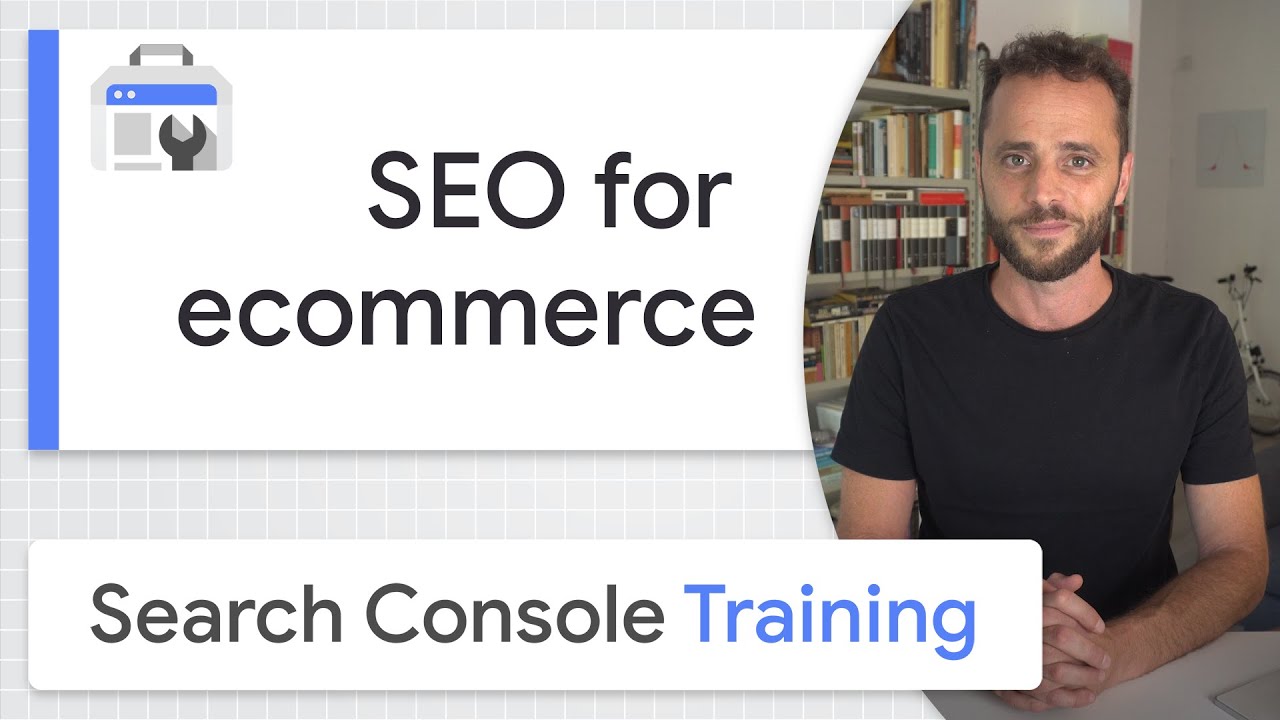 Have you implemented basic SEO for your E-commerce website?
Some Frequently Asked Questions:
Q1. Have you implemented basic SEO for your E-commerce website?
Q2. Can Google find and show your website properly in search results?
Q3. How is your website content performing in Google search results?
-You have to follow some steps which are:
1. The first step is to clearly publish all of the products you sell. whether in store, online, or both. That will help Google index that information and serve it to users searching for products to buy.
2. Creating pages on your site that explain the product to sell. These pages are commonly referred to as Product Detail Pages, or PDP.
-Here are some of tips to create the good content for page:
1. Add product features that clearly display the product.
2. Add muted transparent backgrounds and from different angles.
3. This helps visitors to decide what to buy and may attract users searching for product images.
4. Add a fully detailed descriptions of the products features and specifications. This makes easy for users to find your products both on your internal search and on Google.
5. Add information such as availability, price, shipment and taxes. These will help users on how to pay
and when they can get the product delivered.
6. Add customer ratings and reviews to help users with their product research and decisions on purchase.
7. Add product structure data. These will help Google to provide search and image results for your site.
8. If we add the proper markup users can view price, the availability, and review ratings also in Google search results.
You may also want to upload your complete product inventory to Google Merchant Center for online and offline products.
-This has a few positive points as follow:
1. You can update the data at faster pace like prices and stock levels. You can supply richer data, like information of locality for inventory. And you have more control to upload data by pushing it to Google when it changes, rather than waiting to crawl your website.
2. Structured data and uploaded a feed to Merchant Center, Google will give priority the data from the feed.
3. Setting up Google Analytics e-commerce tracking for understanding your users' behavior. This will helps you to analyze your site's average order value, e-commerce conversion rate, time to purchase, and other interesting information.
Search Console
1. You have to verified your website in Search Console.
2. It is important that your structured data is working ,however, when Search Console detects a new structured data type on your website, you will get a report of summarizing errors, warnings, invalid items in your Search Console.
3. Moreover, webpage owners will be notified by an e-mail that Google has detected a new data type on your website.
4. After Adding product structured data, open the Products report on Search Console. You will see the trends for error items in the main chart.
5. If the markup is missing the Currency, Price or Rating Value fields, that will be shown up as bugs in Search Console and you could not get the rich results. Although, it can remain stays as a plain blue link.
6. Examples of the warnings could be the lost of description, URl, Brand and Review.
7. Click on item to open a full fledge report in a table and there the date will be shown that when the issue was detected.
8. You can Click on URL to check outcomes of the errors in the HTML code and you know that where to fixed.
9. You can create a link by using the Share button After that click on Validate Fix, and Google Could Do your changes.
10. Moreover, in Search Console, you may use the rich results to test structured data validity of your website and this tool will check the syntax of structured data.
11. The another step is to monitoring the performance.
12.You can look for patterns in the data that displays the specific section of traffic is.
-There are some ways to start:
(A) Check the traffic that, Are people searching for your business name or your products.
(B) Adding content to specific areas on your site to boost up your performance
on search.
(C) Also check the Click-Through Rate of your product detail pages (PDP).If you see that the CTR is
at lowest point it means that users are not clicking on your instances.
(D) write the good descriptions, titles or you can add the structured data to those pages.