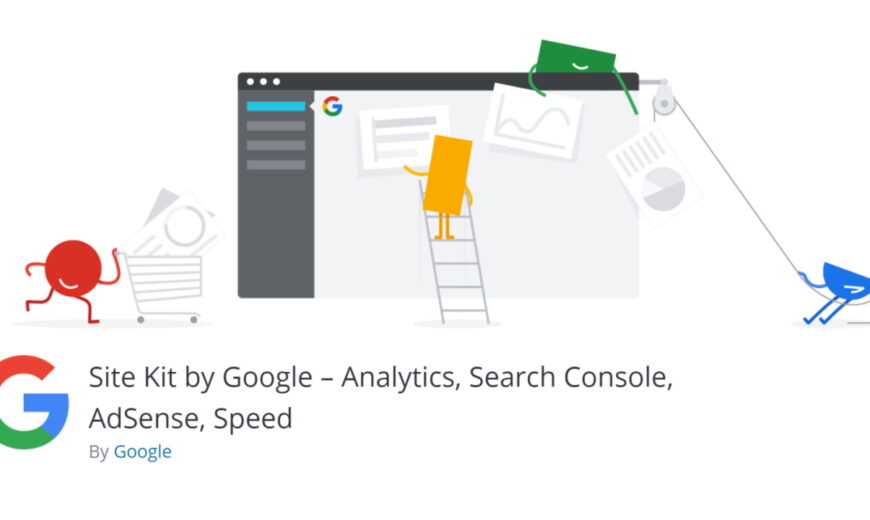 Site Kit
Here we will discuss about google's official WordPress plugin Site Kit, Web Components and shards. Site Kit is a plugin free for WordPress that has inbuilt google tools in it .With the help of this plugin we can use more relevant google tools directly in our WordPress admin dashboard. It helps us to know about how people find and use your website. Inbuilt features like Search Console, Adsense, Analytics, Pagespeed Insights, Tag Manager, Optimize, Stats, Page View etc helps us in deploying, managing and insights of various google tools at one platform.
It becomes easier for a user to know how your website is exactly behaving on google search results, monetizing factors and ranking status on google. All I can say is it's a one stop solution for all the SEO tactics google algorithm follows and many more. We get daily updates about google tools and algorithm it follows to improve our website standards on Google. It is the best plugin for the ecommerce websites. It keeps a track of all the online users activity through various google tools.
Web Components
Google web components are the components used to access google API's and other online services. Collection of web standards such as Custom Elements, Shadow DOM, HTML Template, HTML Imports can be used separately or in a combined way to develop web components. Web components can be used to create custom html elements which have its own properties, functions, methods and events which upon execution performs a particular task.
Shards
Shards refers to a data in a database. Shards are logical data that are horizontally parted from a database for better performance of database functions being executed. It helps in reducing search time, load balancing of database request. Every single shard encapsulates some data and these shards can be stored on separate database servers and machines. This makes a distribution of a database over a network of machines which in turn gives faster performance.
Download Links:
Site Kit by Google – Analytics, Search Console, AdSense, Speed – WordPress plugin | WordPress.org